Sylvan Lake Animal Clinic of Noble County and LaGrange County, IN provides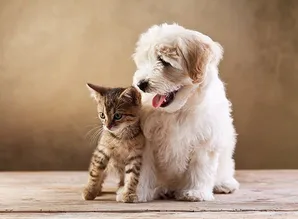 effective laser surgery treatments for small animals.
Laser surgery is a beneficial treatment option because it causes less pain, swelling, bleeding, as well as less collateral damage to your pet. All of this means a quicker and easier recovery for your pet post-surgery.
Dr. Vandiver is a member of the Veterinary Surgery Laser Society and has completed Advanced Laser Surgical Training at U.C. Davis.
Our Laser Surgery Services Include:
De-clawing for kittens and cats
Spays and neuters
Outpatient growth removals
In-patient growth removal
Breathing problems
Eyelid surgeries
Periodontal disease
If you have any questions about our laser surgery services, please do not hesitate to contact us the office for more information.
Contact Sylvan Lake Animal Clinic today at 260-854-2130 to schedule an appointment with Dr. Vandiver.