Sylvan Lake Animal Clinic offers acupuncture treatments to small animals of Noble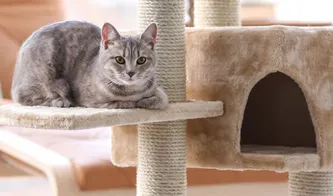 County and LaGrange County, IN and the surrounding communities.
Coming soon we will provide you with additional information about our treatments. In the meantime, please do not hesitate to contact us for more information.
Contact Sylvan Lake Animal Clinic today at 260-854-2130 to schedule an appointment with Dr. Vandiver.
Our business hours are:
Monday, Tuesday, Friday: 8:00 am to 5:00 pm
Wednesday – 8:00 am to 6:00 pm
Thursday: 8:00 am to 12:00 pm
Sylvan Lake Animal Clinic
875 Kelly St Ext
Rome City, IN 46784
Phone: 260-854-2130